Thanks for stopping by.

About NEO Home Loans | The Topol Team...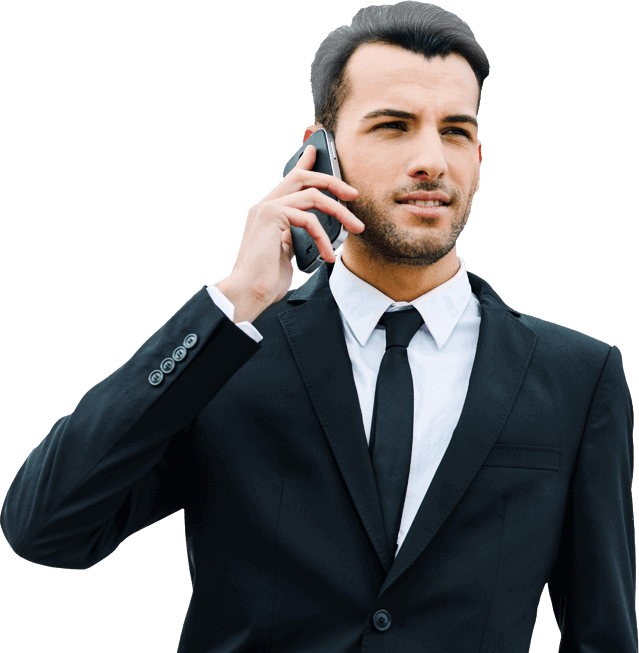 Welcome to NEO Home Loans
The Topol Team
Let's find a mortgage tailored to YOU.
At NEO, we exist to empower you with financial literacy and help guide your journey to financial freedom.
We know the only thing that's constant is CHANGE. As your financial situation evolves, your home's value increases, and mortgage interest rates fluctuate, NEO will be there to ensure your mortgage is in sync with your financial goals. Even after your loan closes, we employ professional analytics to analyze various mortgage strategies for you. We believe you deserve to be educated on the continued cost implications and wealth opportunities of your homebuying decision. We don't tell you what to do. We simply take the guess work out of your mortgage management by helping you to make decisions that are right for your financial future.
The NEO Way | Our Process
Discovery
The Discovery Consultation is where we learn about you, your financial situation, and your financial goals.
Strategy
In the Strategy phase, we prepare what is called a Total Cost Analysis for you. This is an interactive, digital report that clearly compares the overall cost of the best loan options available to you.
Execution
A typical mortgage strategy simply won't work in today's competitive real estate market. You need to be more prepared than any other buyer so you can move faster than the competition.
Wealth Management
The closing of your loan is just the start of our relationship. Going forward, our goal is to help you maximize your wealth. After your loan closes, we provide you with a monthly Real Estate and Wealth Digest for your home. This report provides you with valuable insights on your home's net worth as it grows.
We look forward to being your guide on your homebuying and wealth-building journey.
You deserve to be a successful homeowner.
We will guide you there.
-The Topol Team
Get Your FREE Pre−Approval Letter Now!