What Our
Clients & Partners

Say...
The Topol Team was referred to us by our realtor earlier this year when we made an offer on our second Lake Tahoe property. This was our first time using them, but it definitely won't be our last! I honestly can't imagine using anyone else for our loans in the future. We had a very short escrow, and a complicated financial situation, but that didn't phase them one bit. I had talked to other loan officers who made me feel like our situation was impossible, but Heather and Ashley helped us find a way to make our real estate dreams come true and they did so in an efficient and seamless fashion. There was constant communication, lots of advice, and tons of support...all things you need when you're in escrow on a property you don't want to lose. I have only great things to say about the Topol Team and would highly recommend them to anyone looking for a loan. Don't wait, call them now!

-Lindsay T.
We had a wonderful experience working with Heather and her team. She was very helpful, willing to jump on a call at any time, and so easy to work without throughout the entire process. I would highly recommend her team to anyone in their home buying process!

-Sasha S.
I am a Realtor in Lake Tahoe and we often refer our clients to Heather Topol as she is excellent at what she does. Our clients love her and our transactions always run smoothly. However, we got an up-close and personal experience with her in the last few months and it solidifies even more what we already knew - she is fantastic. Our loan was complicated as Fannie and Freddie wouldn't lend on the condo we were trying to purchase - we found this out about three weeks into the escrow. At that point, she worked diligently to find us another option and we closed last week. Most loan officers would have given up as this wasn't a huge loan amount and the complex nature of the loan was pretty discouraging. We are beyond grateful to Heather for working so hard, being so creative and doing so with such a positive attitude to get it done. Thank you Heather!

-Brooke H.
I have now had the opportunity to work with Heather Topol twice with my refinance opportunities. If you ever get a chance to work with Heather, please do not pass it up. She is extremely knowledgeable, honest, a great communicator, very timely in her responses and makes you feel as if you are her only customer. I highly recommend her without reservation - she is a 20 out of 10. For your mortgage needs there is no one better. We are in such a better place because of Heather's advice and guidance - thank you Heather!!

-Jonathan B.
Submit Your Review!
We'd love to hear from you! Use this form to send over details about your experience with our mortgage team.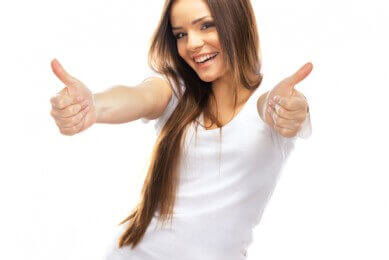 Get Your FREE Pre-Approval Letter Now!